Plan BEY(t)
Plan BEY summer pop-up exhibition, shop & café @BEYt
Perhaps you have been following us for the past six years, through our many transformations – or perhaps we are only just getting to know each other. But after six years of
hard work, we finally think we can define our modus operandi and clearly explain how we function and what we do!
We created the Plan BEY(t) exhibition for people to (re)discover the Plan BEY way of working, our artists, the techniques we use, and all our products. We invested the beautiful premises of BEYt in Mar Mikhael, with its vast spaces and typical architecture, to create a retrospective of what we have published and produced over the past few years. Visitors can also enjoy local homemade cakes and fresh juices, infusions, teas and coffee in the café, nestled in the beautifully refurbished garden terrace.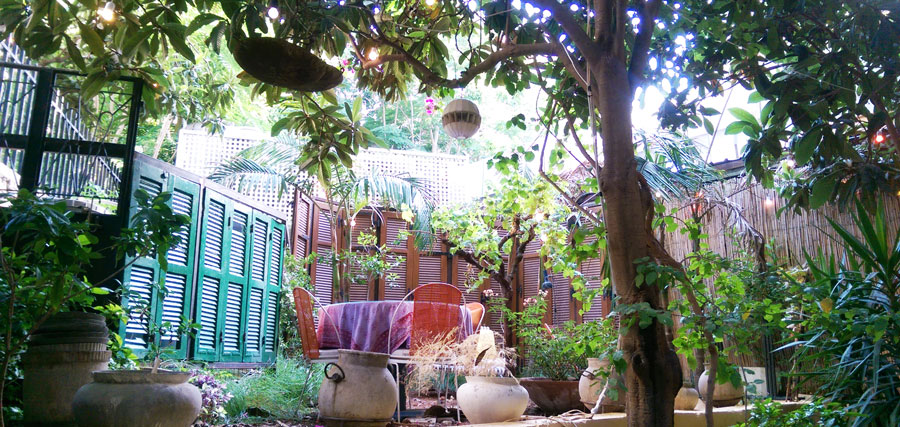 The Plan BEY exhibition & shop will remain open throughout summer inside BEYt and the café will be open for drinks & desserts in the garden-terrace. Open daily from 11am-8:30pm (closed on Sundays). Internet connection available.